At Deer Valley Dental Care in South East (SE) Calgary, our team of dentists and hygienists provide thorough dental hygiene consulting and teeth cleaning during every checkup.
---
Causes of Tooth Decay
The two primary causes of tooth loss: decay and gum disease, are caused by bacteria in the mouth. Both of these problems can be minimized or prevented through proper dental hygiene.
Some of the elements of proper dental hygiene include:
Brushing twice a day
Flossing
Eating a balanced diet
Limiting between-meal snacks
Seeing your dentist at least twice a year for a cleaning and oral exam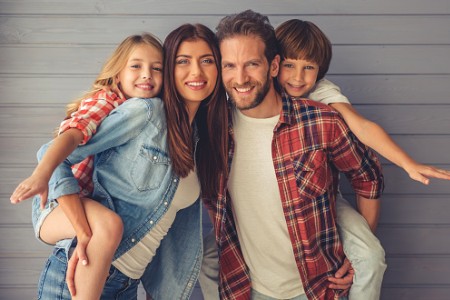 ---
Keeping your teeth healthy
Additional preventive methods include the application of dental sealants and exposure to fluoride in the form of fluoridated drinking water, toothpaste, mouthwash, or fluoride treatments directly applied by your dentist.
Our professional dental team will help you learn more about proper brushing and flossing, gum disease, tooth decay, dental sealants, and the relationship between smoking and oral health and gum disease.
---
---