Our dentists at Deer Valley Dental Care in South East (SE) Calgary, may recommend periodontal laser therapy as an alternative to traditional periodontal surgery to help control gum disease.
---
How Periodontal Laser Therapy Works
Dental lasers produce beams of light energy capable of removing or shaping tissue. The dentist uses the laser to remove infected gum tissues. Other traditional gum disease treatments are scaling and root planing.
Once these tissues are removed, the next step is to scrape off plaque below the gumline, around the root of the tooth. Once done, the dentist smoothens the area to prevent future infections.
Benefits of Periodontal Lasers
Preserves healthy tissues as only those affected by gum disease are removed
Reduces patient pain and discomfort
Allows gum and bone tissues to grow back
Are Periodontal Lasers Safe for Use?
Lasers can be used safely to treat periodontal issues but it is important to wear protection for your eyes during the procedure, just as you protect your eyes from direct and prolonged exposure to sunlight.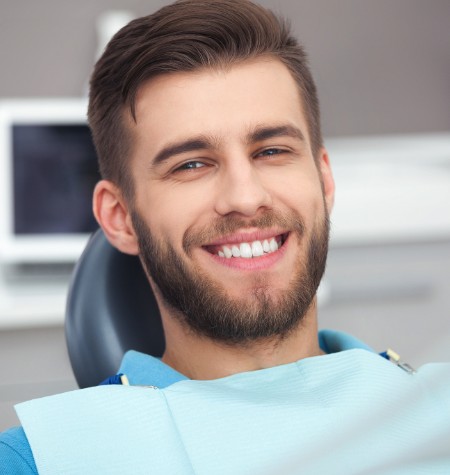 Costs Involved in Periodontal Laser Therapy in Calgary SE
At Deer Valley Dental Care, we examine your mouth condition first and discuss with you the treatment plan, along with the costs involved. With your consent, we can also verify with your insurance provider the coverage of your policy. Then we'll know how much will be covered.
---
Contact us today if periodontal laser therapy sounds like the right procedure for you.
---