At Deer Valley Dental Care in Calgary SE, we offer a variety of cosmetic dental services and treatments to our patients.
---
A smile is like your signature – personal, distinctive, and unique. It's one of your most recognizable features.
At Deer Valley Dental Care, we provide services for your dental health, but we also want to help our patients be happier with the look of their smile.
Our cosmetic dental services in Calgary SE are offered to help enhance the appearance of your teeth. Along with improving the look of your teeth, we also help you ensure they're in good condition.
---
Cosmetic dental services are becoming increasingly popular now more than ever. It's no longer surprising, as your smile is among the first things people notice in you. Learn more »
Similar to the traditional veneers, the no prep or minimal preparation veneers are also bonded to the front teeth surfaces. Learn more »
Teeth whitening is a solution for patients looking to change the colour of their teeth. Learn more »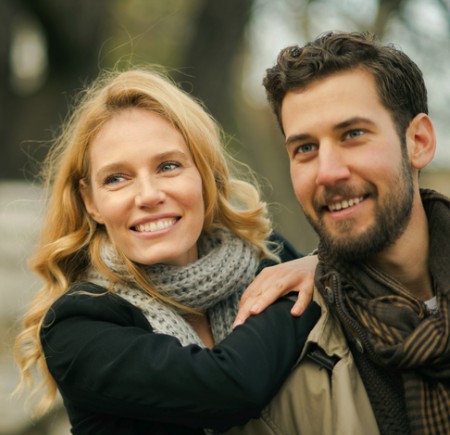 ---
Contact us today to inquire about cosmetic services offered at Deer Valley Dental Care.